Online Dyslexia Teaching
Online Dyslexia Teaching - with a UK based dyslexia tutor.
Via Zoom I can teach your child online. I'll cover phonic development; reading, writing and spelling skills; and phonological awareness. Your child will be relaxed and in your own home.

The UK Lockdown in March 2020 meant that I transferred all my teaching to online work via Zoom. Because I'd never taught in that way before and always relied on the children visiting me at my office, it was quite a nerve-wracking jump. But actually after the first session I realised I actually enjoyed it! And so did the children!
If you would like online lessons please get in touch via my Contact page.
Getting set up for online lessons
I am a very organised person and like my children to be as well! I will encourage you to use a folder for our lessons and work on lined paper with holes so everything can be kept together.
We will work in Zoom and I shall send you a link which will be good for all our lessons. You simply click on this link each time we are scheduled for a lesson and I shall be waiting for you! You just need a laptop/desk top computer with a camera so I can see your child.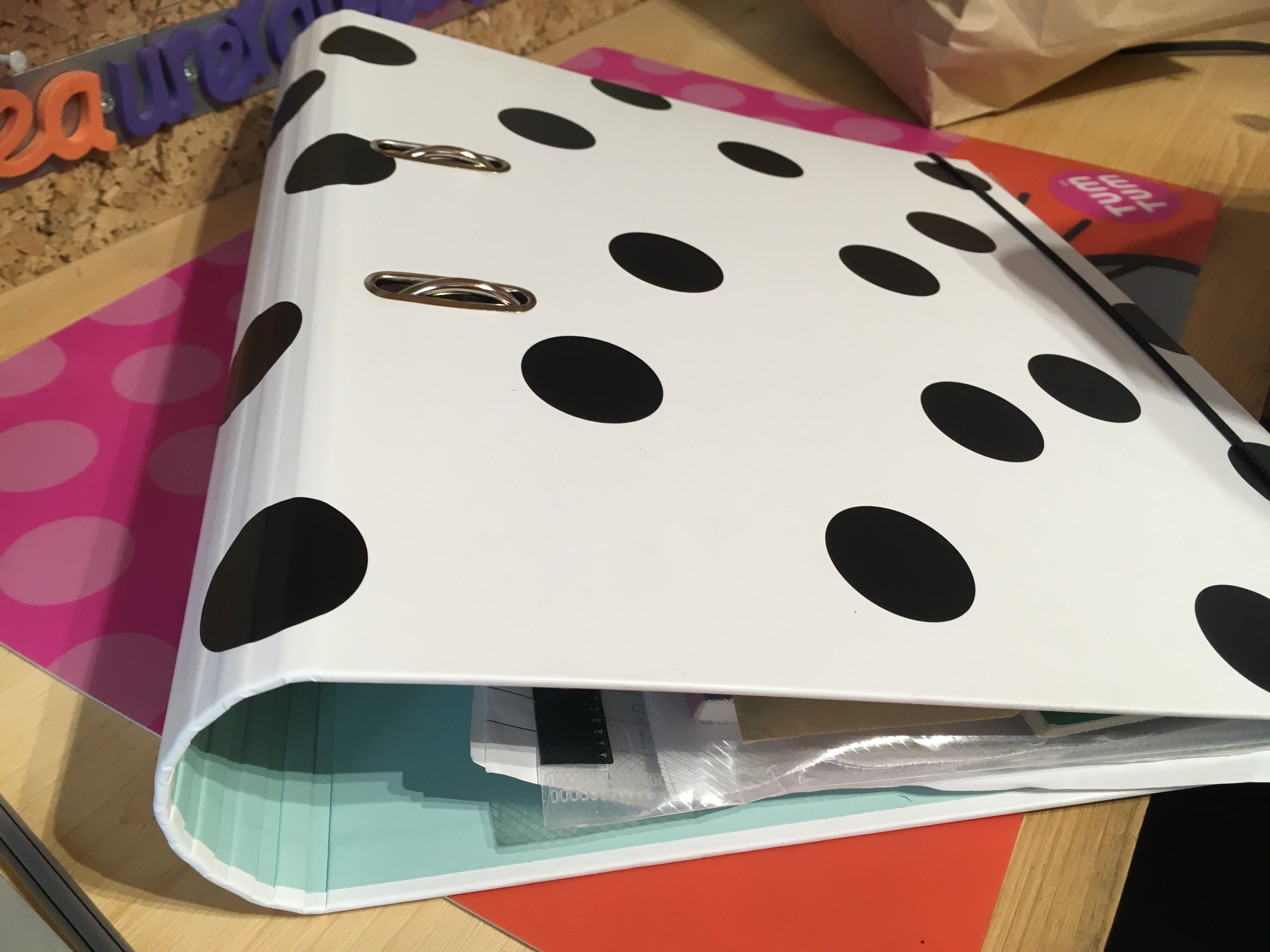 Here are some of the things you will need each lesson: 
- a good internet connection - ideally as close to your router as possible
- a pen or pencil for writing
- coloured pencils
- a ruler
- A4 paper
- a folder to keep the work in
- two small envelopes for spellings
- small blank cards/paper to write the spellings on
Content of the online lessons
I use the whiteboard facility in Zoom to explain certain things and to help the
children with writing their titles and keeping their work neat and organised.

Depending on the needs of your child there will be a selection of the following:
spelling work

phonic development

writing work

reading

phonological awareness (looking at sounds in words)

a fun activity

memory work

2/3 minute general knowledge quiz
Prices
My prices are the same online as in person. I offer a 45 minute session for £40. All sessions are paid for in advance to cover the number of sessions we have agreed.

How to book
If you would like more information on online dyslexia teaching with a qualified teacher and tutor, or would like to book some lessons, please drop me a line at hilsofbrighton @ gmail.com
This email address has been deliberately split up to avoid spam so just copy it and close the gaps! Add your mobile number so I can drop you a quick text too.
I look forward to meeting you online!
Hilary
Copyright©2021 spotty-dog-tutoring.co.uk
Created and written by Hilary Burt.
All rights reserved. No reproduction without permission.