More stories by Ava!
I'm so delighted to be able to share more stories by one of my Year 6 students Ava. 
Previously she was quite a reluctant writer but when she was given the freedom to write anything she wanted, rather than work within a strict format or asked to put in certain parts of speech at certain times, she felt able to spread her wings and find her voice. Which is surely what writing should be about!
This is the picture I gave her as a prompt (from the website Pobble365).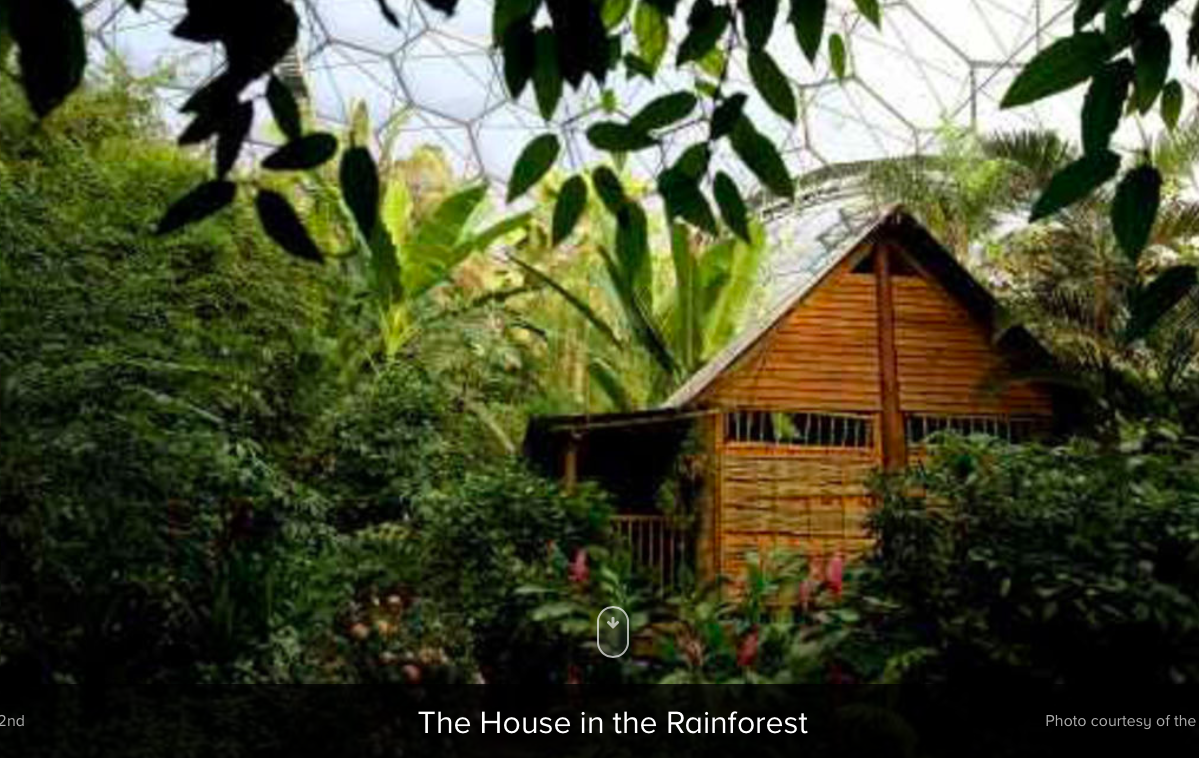 And here is her story:
The house in the dark
We finally got to our holiday site but it looked different from the pictures on the website. It looked older and torn apart. Inside it was pitch black so we had to feel around for the light switch.
"Here we are," said mum and she turned on the light.
A shock came on to my face. There was a cat on the bunkbed. It was a tabby cat and I know this because I have been wanting one for ages. I run over to the cat but the cat wasn't on its own. It had four kittens with it.
"Be careful Poppy".
"I'll be fine mum".
"Ok" sighed mum.
I put my hand out to the cat so it could smell my hand and then I stroked it.
"This cat and its kittens must be wild and were looking for a safe place to be and that's why they're here," said dad. "This cat must have had its babies here. Come on Ben do you want to see them?"
"Yes." said Ben in excitement.
Ben's my younger brother. I'm four years older than him which means that I'm 12 and Ben's 8. Now back to the actual story.
So there we were stroking these adorable kittens and their mum.
"Dad," I said, "I think we should take this family of kittens to the vets. They look poorly".
"I think that that's a good idea. Let's take them to the car and we can be on our way."
When we finally got there we took them into the vets. When the vet came out to see us he did a scan on their necks and then we found out that they had an owner but she had died a long time ago.
"So what will happen to the cat and its babies?"
"Well we will need to rehome them."
"Wait a minute," I said, "we should adopt this family."
Mum and dad grinned at me.
"Ok" they said.
So we got to take the kittens home and they grew up happy ever after. 
The end.
Now if you wanted to know the names of the kittens they are: Willow, Elvis, Otis and Marvin.
---
What a happy ending! And I love the names of the kittens!! (By the way, I know that Ava actually DOES have a cat called Otis!!)
---
'Twas The Night Before Christmas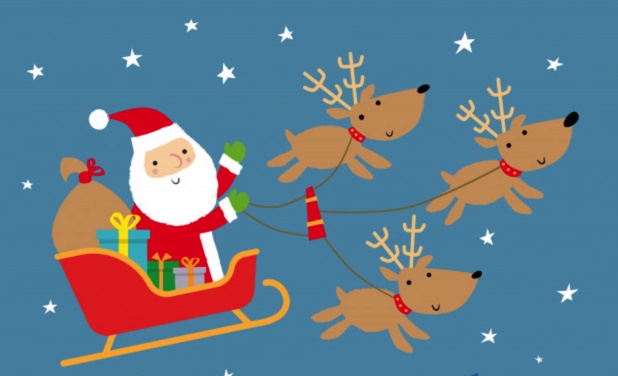 'Twas the night before Christmas
'Twas the night before Christmas when Santa would be on his way. He would glide across the sky going town to town. He would bring presents for the children stuffing their stockings with toys. Then he would whizz up the chimney in a flash and jump back into his sleigh flying through the night sky.

Then he would be gone. The sky would be plain so you go back to bed dreaming of Christmas Day. You would dream of the presents and the dinner and the snow that will fall outside. You would imagine yourself sitting by the Christmas Tree watching the twinkling lights shine.
Before you know it, it will be Christmas Day so go to sleep now and dream of the sweet day.

---
Back to the main stories page.
Copyright©2020 spotty-dog-tutoring.co.uk
Created and written in Brighton, UK by Hilary Burt.
All rights reserved. No reproduction without permission.