Online Work during the 2020 Lockdown
Within a day of schools closing down in the UK, Spotty Dog Tutoring had transferred all teaching online. This section celebrates all the hard work that the Spotty Dog children did between March and July 2020 - and beyond!
I taught my students in their kitchens, lounges, playrooms, bedrooms and parents' offices. Sometimes they were still in their pyjamas; on chilly days they were cuddled up with a blanket; on hot days they looked ready for the beach. Here's Gabriel in his sloth onesie!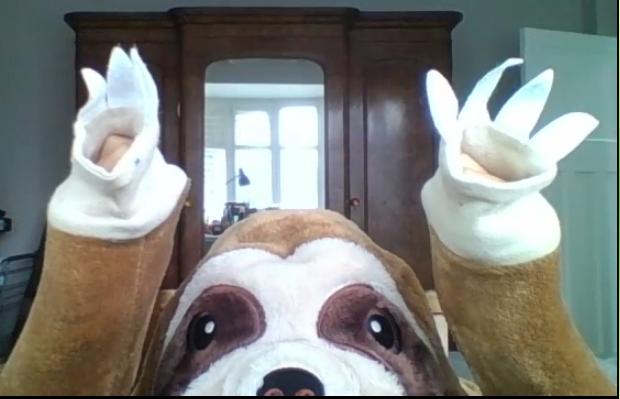 Almost all of my students are on the dyslexia continuum and need to work especially hard at either their reading, spelling or writing - sometimes all of these things pose a challenge.
For many children with dyslexia however, artistic pursuits is something they absolutely love. They tend to be extremely creative with loads of great ideas and Lockdown 2020 was a chance for me to see some of this creativity in action.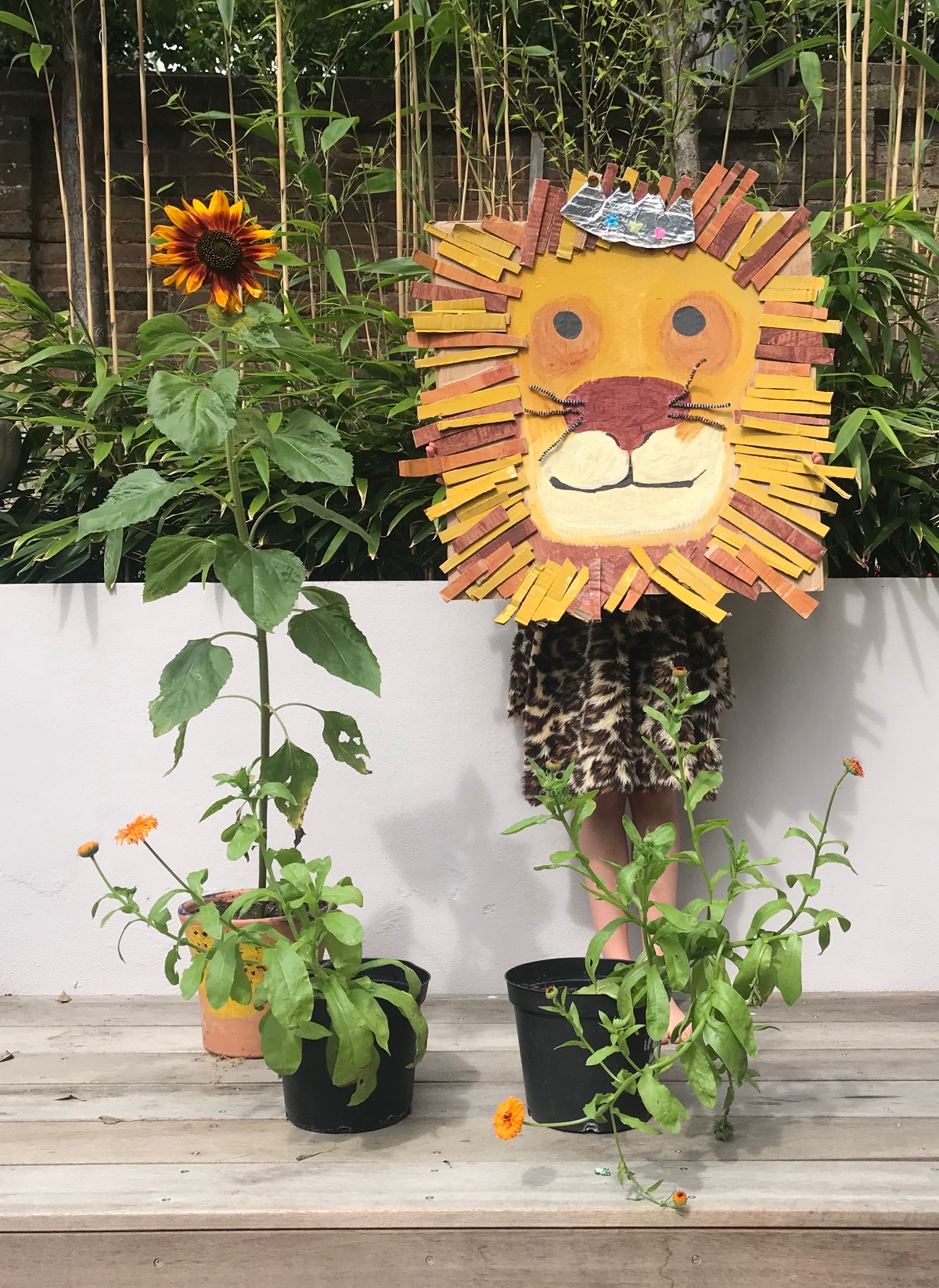 Alongside all of our regular weekly activities (reading, phonic development, learning high frequency spellings, sentence writing, phonological awareness) I gave the children one homework task: to draw or make a particular animal and write down five facts about it. Some children were too  busy with their school online timetables to take part in this, but the students featured in this section all did the homework assignment.
This is in order of me receiving their work.
Hattie started it all off! Her Dad sent me a series of photos including the one above and I just had to make a section on my website! This 8 year old did something amazing each week. Working with her Dad they dreamt up a variety of stunning ways of portraying each animal. Here is her page.
Finlay is an 11 year old Year 6 student who is also incredibly creative. Here is his page.
Nine year old Pearl decided to focus on digital art. Click here to see her amazing work.
This is 11 year old Rory's page. It showcases his amazing artistic skills and keenness to find unusual facts about the animals. Click here to visit his page.
Belle is one of my youngest students. She had her 8th birthday during Lockdown and is in Year 3 of Primary School. I saw her twice a week during this period and she really came on during that time. Here is her page.
This is Milton's page. He's just finishing Year 7 and is a very talented artist. He also enjoyed finding some of the more unusual facts about the animals.
I've been teaching 10 year old Ava for a year now and this is her page.
---
I had heard a lot about my students' pets but never met them of course. Doing our Zoom lessons in Lockdown gave me the opportunity to meet many of them, and also my students got to meet our dogs Sami and Jessie since they were usually with me when I was teaching.
Here's Rupert reading one of the Tom Gates series of books. I'd never taught online before but because of the UK Lockdown, I had very little choice. Much to my surprise it worked well and I actually enjoyed it - hopefully my students did too!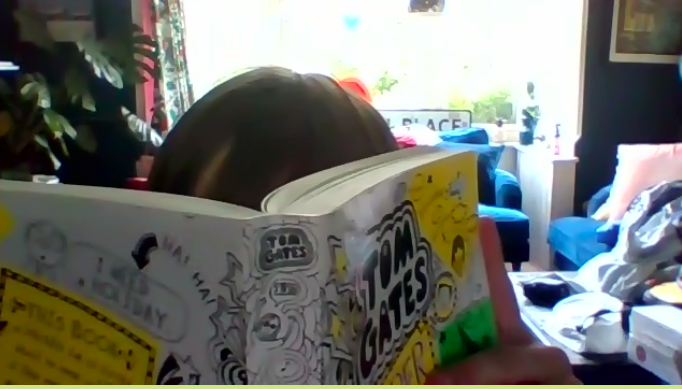 Copyright©2022 spotty-dog-tutoring.co.uk
Created and written by Hilary Burt.
All rights reserved. No reproduction without permission.