Pearl's Lockdown Page
During the UK 2020 Lockdown, my students all worked hard on their reading, writing and spelling. As an extra activity and because schools were closed, I invited them to draw a picture or make a model of a specific animal and write down 5 facts about it.
This is 9 year old Pearl's page. She choose to work on her iPad and explore the digital art form. Both her and her Mum are talented artists so it should have come as no surprise to us that Pearl's digital artwork was so accomplished. Even so, I was still blown away by her wonderful pictures.
Pearl's digital art work: her elephant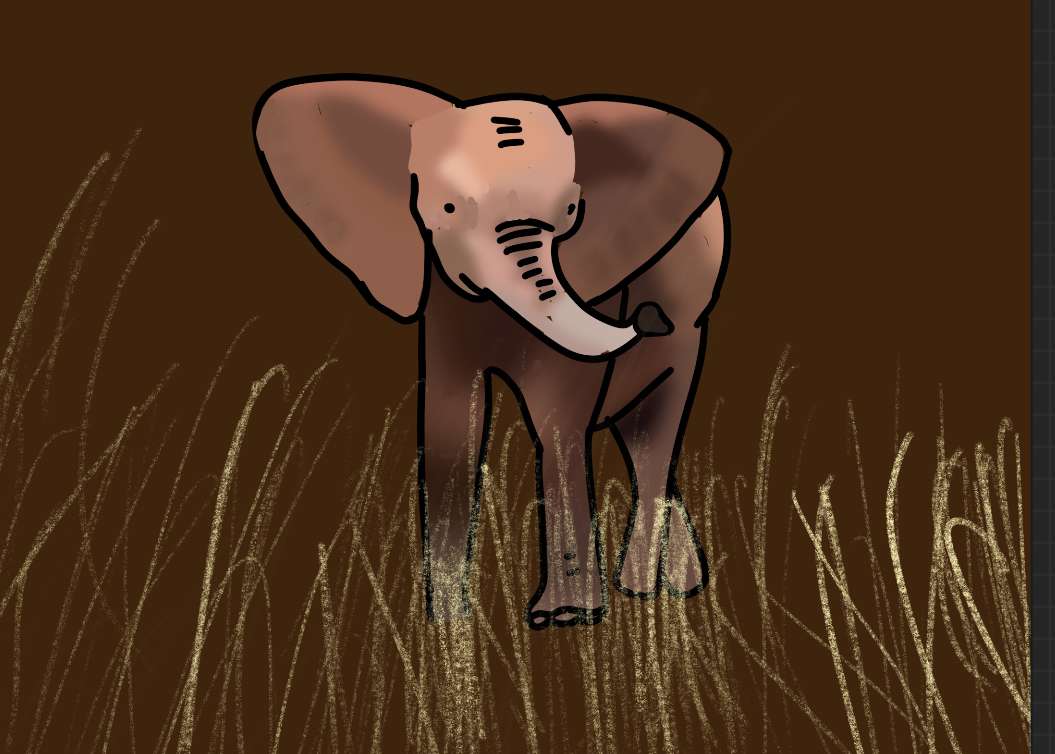 Shark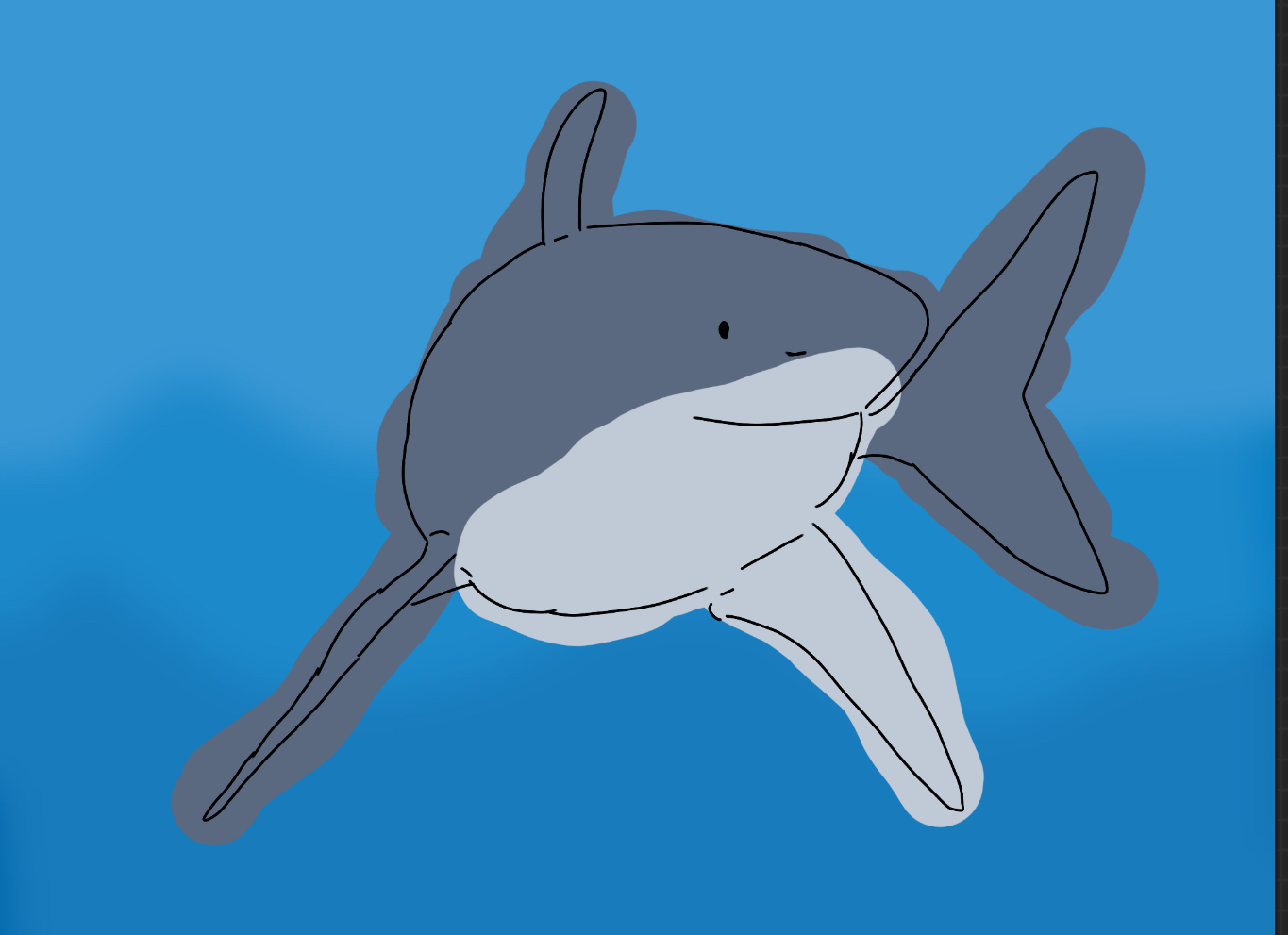 Albino monkey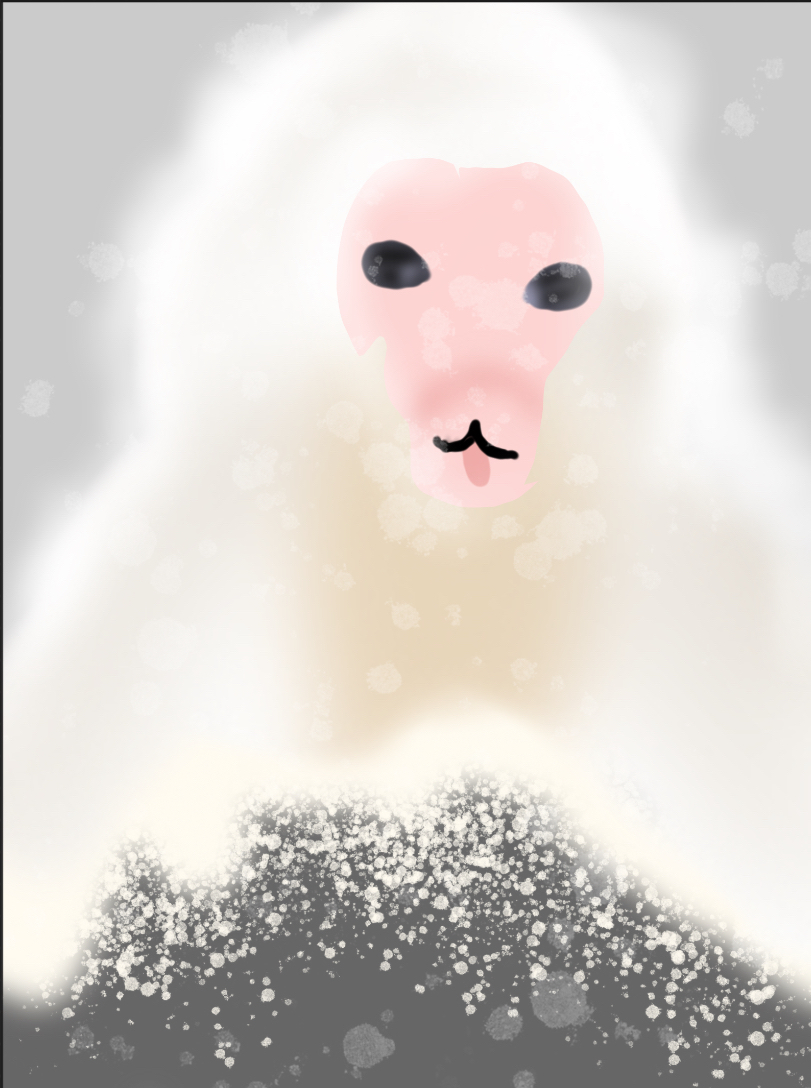 Polar bear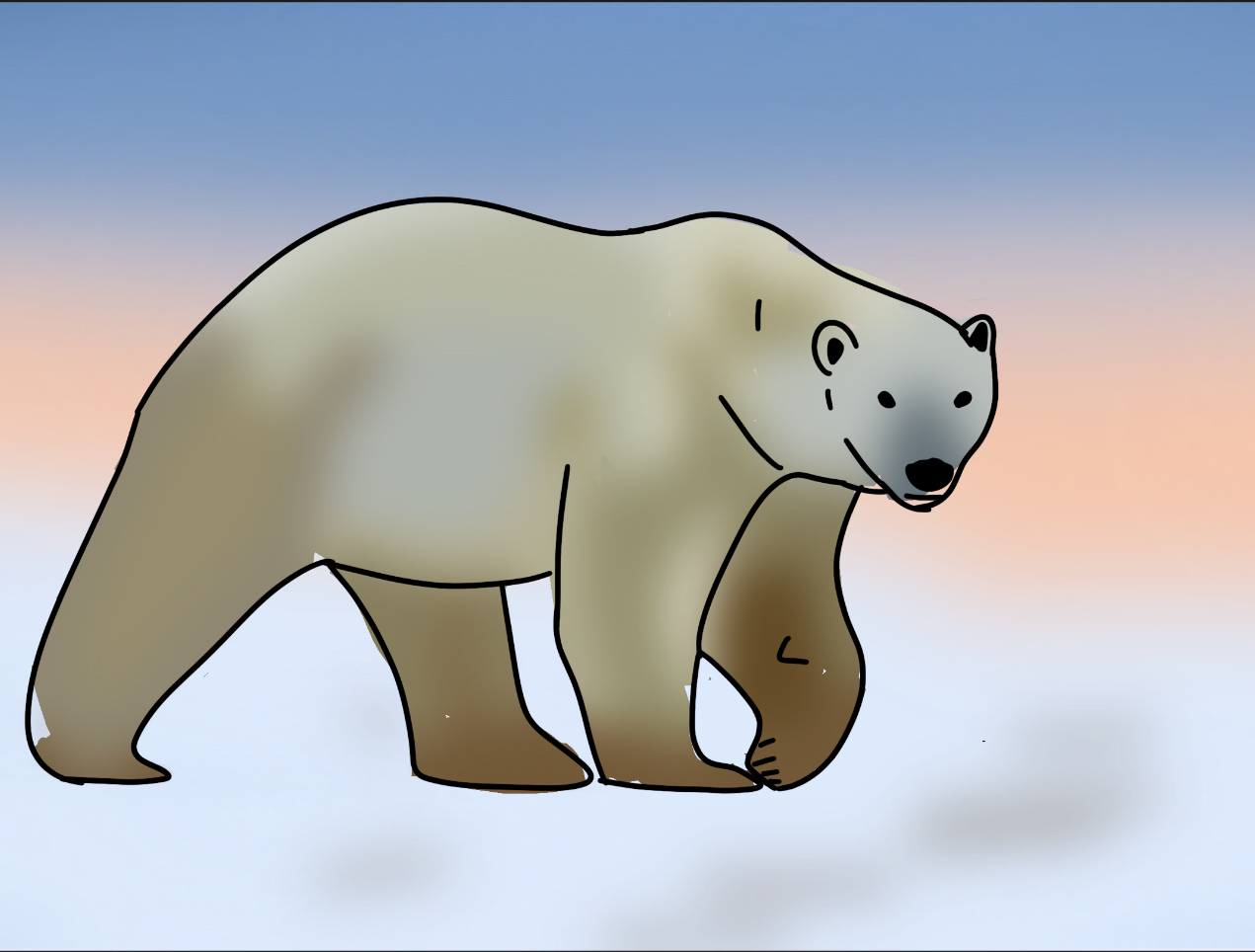 Meerkat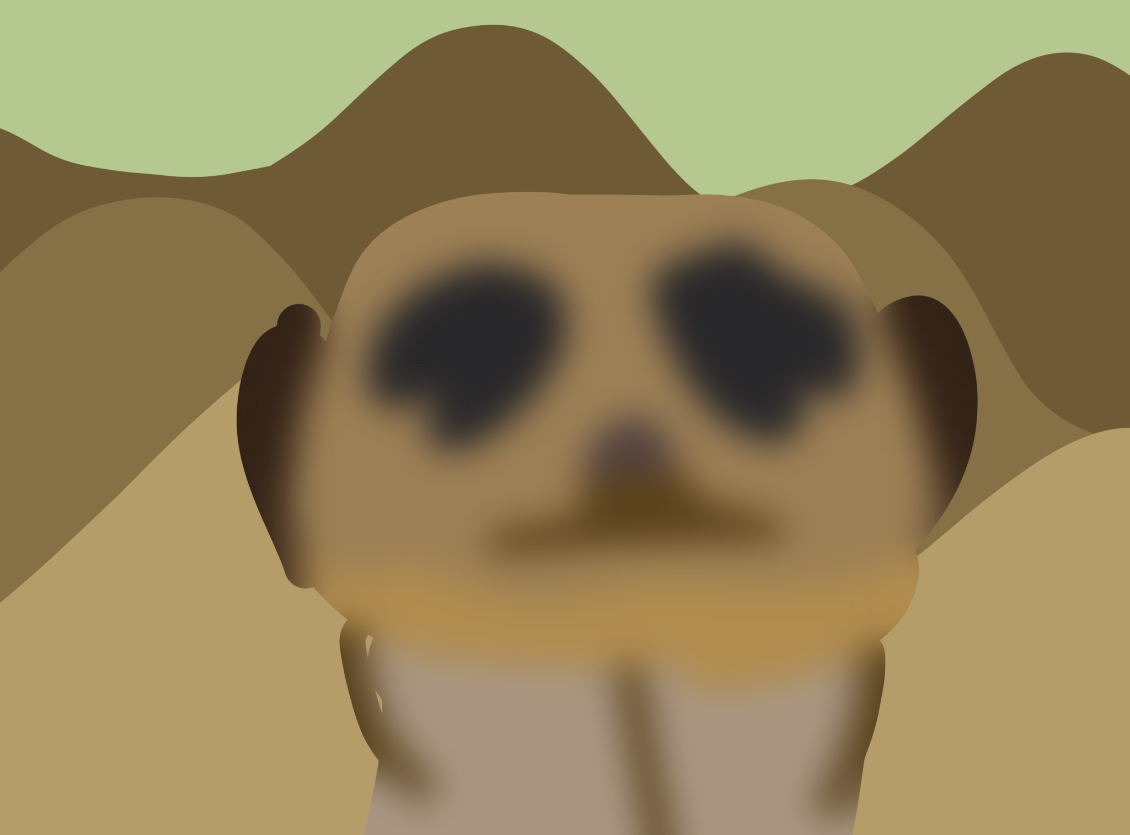 Penguin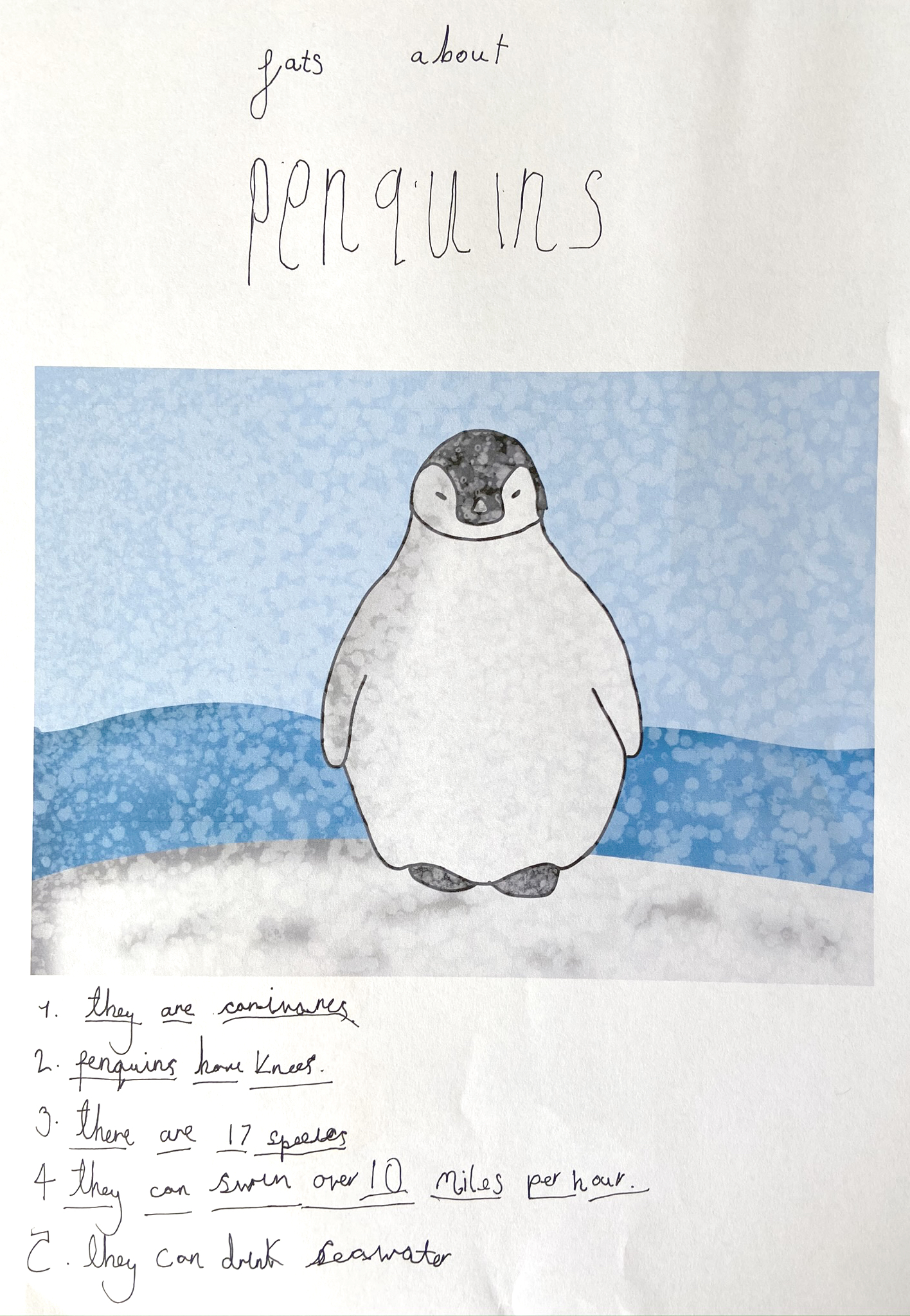 Pearl took a lot of time doing these great pictures. Doing art on an iPad is no mean feat - and for a 9 year old it is even more impressive! Well done Pearl!
Copyright©2022 spotty-dog-tutoring.co.uk
Created and written by Hilary Burt.
All rights reserved. No reproduction without permission.